About Us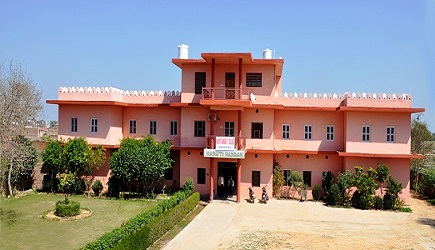 About Samiti
Maruti Shikshnalay Samiti was established on 29 March 1988 at Bharatpur (Raj.) to provide quality education to students of this region. We are having great experience of education sector as running Senior Secondary School, Teacher Training College along with girls Degree College. The expertise and mythologies of Maruti Nandan has generated confidence among the students and their parents. These still remain the chief features of the teachers training College.
Chairman Message
In today's stiff competitive environment, there are few qualities that determine how professional an individual is. There are three things that make us true professional:
-> Acquiring knowledge
-> Expertsing and mastering on it and
-> Delivering it in proper way
Throughout my professional career and experience I have learnt that proper study in right direction in planned manner is essential for success. Identifying deficiencies is as important as eliminating them. We try to identify the deficiencies of the students by our mock test series so that rectification can be made.
Wishing you a very bright future !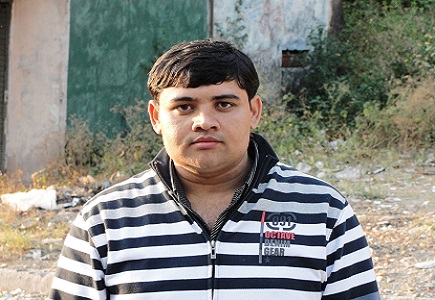 Director Message
MarutiNandanTeacher Training College is located in Bharatpur one of the premier college of Teacher Training education in the region and offering various types of programs in profession achieving milestone year after year. In every sphere of education, academics and extracurricular activity, MarutiNadan has created new paradigms.
College also encourages various other curricular activities to develop an overall personality of the students. College has arranged special class lecture in a week for conducting personality development classes by inviting expert in related filed for overall development of students, the institute organize at regular intervals the short terms intensive course through guest lecture, along with seminars in aspects of various recent industrial development. I welcome and fell privileged to invite you to be a part of MarutiNadanTeacher Training College and experience with a difference.